COOKOFF BEFORE KICKOFF
Football and food go together like a great quarterback and wide receiver combo. In 2012, mmacreative launched Cookoff Before Kickoff, a small-scale digital and live-event multi-platform campaign on behalf of Coca-Cola with retail events taking place at Sam's Club locations during the week of the season's biggest games. In 2013 and 2014, Cookoff Before Kickoff featured hosts Ray "Dr. BBQ" Lampe and Yummie Nation's Beth Peterson, as the official game day recipe and video content on SamsClub.com with over 100 fully produced team-specific videos, 24 retail activations in eight markets, partnerships with over a dozen brands and an online recipe contest.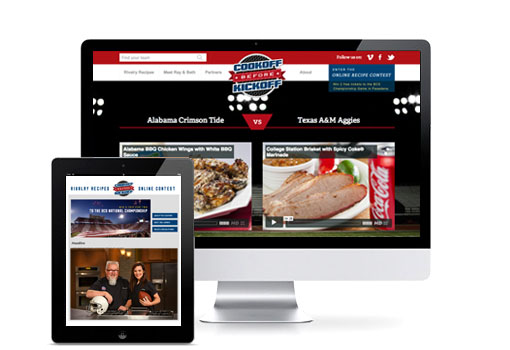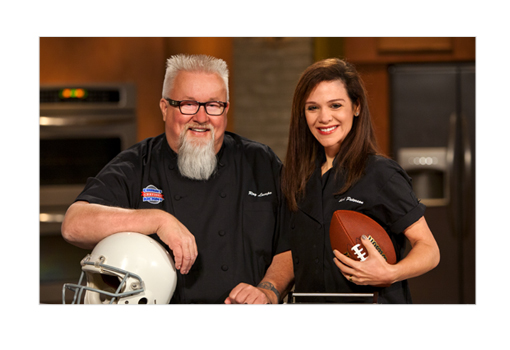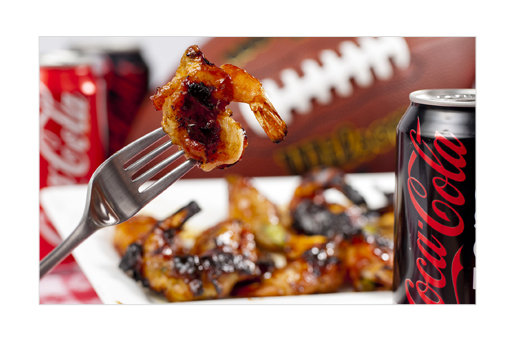 WORLD FOOD CHAMPIONSHIPS
The World Food Championships is the largest competition in food sport, where champions of previous events around the world convene in Orange Beach, Alabama for a chance at winning the ultimate food crown and a share of a $300,000 prize purse. The World Food Championships platform ranges from live-event integration and activations to a robust multimedia platform that serves culinary stars, home cooks, brands and destinations. Heading into its 5th Anniversary, WFC has awarded more than $1 million in prizes and money, been featured on CBS and ABC news, spawned two complete TV seasons, garnered more than 5 billion media impressions and launched numerous professional careers for successful contestants.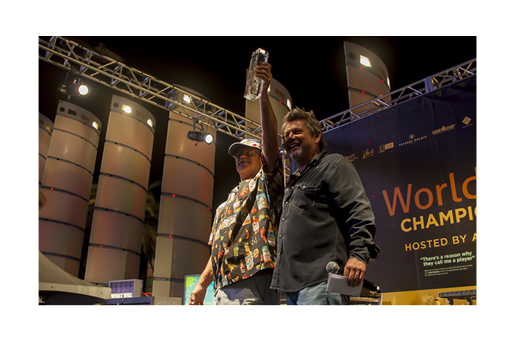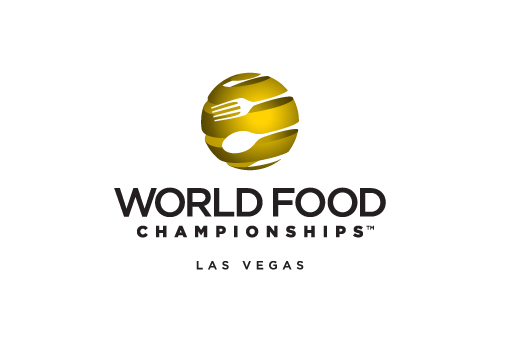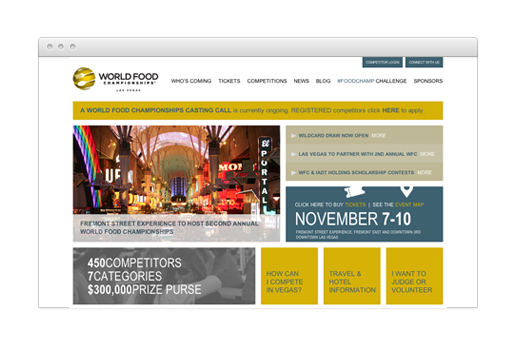 KRAFT FOODS
On behalf of a new "white label" product rollout, mmacreative built a diverse communication and live-event initiative for Kraft Foods to target specific audiences in 20 different urban markets. This ground-breaking program involved 450 grassroots activations over a period of four months, all of which provided the client with both local and national consumer data critical to its product development, placement and marketing.