COWBOY CHARCOAL FIRE & ICE WOMEN'S BARBEQUE SERIES
On behalf of Cowboy Charcoal, mmacreative helped design, launch and operate the first-ever female barbeque competition series. The series was created to celebrate the efforts and talents of the top Lady Pitmasters in the sport of competition barbeque, which is typically dominated by men. This series takes place over a six-month period and culminates at the World Food Championships with the top ten ladies going head to head over two days of competition. The top three scoring female pitmasters with the highest combined scores are awarded with a prize pack of cash and jewelry of over $25,000. Now entering its third season, the top ten finalists will also be able to nominate their favorite charity to win up to a $10,000 donation.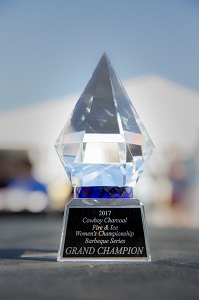 WORLD FOOD CHAMPIONSHIPS
The World Food Championships is the largest competition in Food Sport, where champions of previous events around the world convene in Orange Beach, Alabama for a chance at winning the ultimate food crown and a share of a $350,000 prize purse. The World Food Championships platform ranges from live-event integration and activations to a robust multimedia platform that serves culinary stars, home cooks, brands and destinations. Since its debut in 2012, WFC has given birth to 30+ TV food stars, awarded more than $1.5 million in prize money, garnered more than 6.0 billion media impressions, and connected 150+ food brands with food fans, food bloggers, and food media. In short, it has given birth to "Food Sport" by providing a level playing field, a fair judging system, a creative culinary fest, and a process that allows the culinary elite to show their chops and earn the respect they deserve.
KRAFT FOODS
On behalf of a new "white label" product rollout, mmacreative built a diverse communication and live-event initiative for Kraft Foods to target specific audiences in 20 different urban markets. This ground-breaking program involved 450 grassroots activations over a period of four months, all of which provided the client with both local and national consumer data critical to its product development, placement and marketing.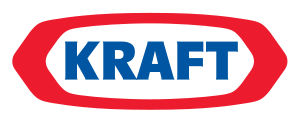 GRANNY GRILLING
In addition to the Main Event featuring 10 categories of tournament-style cooking, the WFC serves as the host for many other food challenges. In 2017, WFC introduced a brand new competition as a way to get both young and old food fans involved in the culinary scene. Three seasoned pros set out to make their grandkids proud in the first annual Granny Grilling competition. The three grannies had no restrictions on what to create for their grilling challenge, but they had to keep one thing top of mind -- their judges. Unlike typical cooking competitions, this challenge featured a panel of 20 kid judges. The unique competition caught the attention of Hearst Communications and was featured on Delish.com's "Kinda a Big Deal" series garnering over 300,000 views.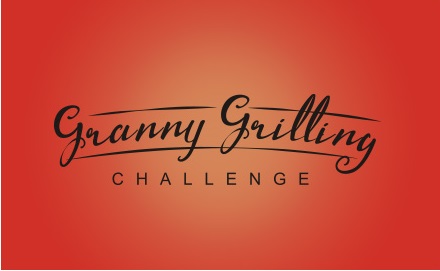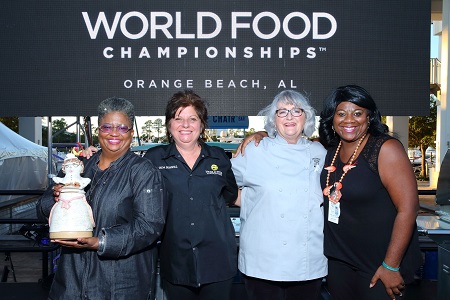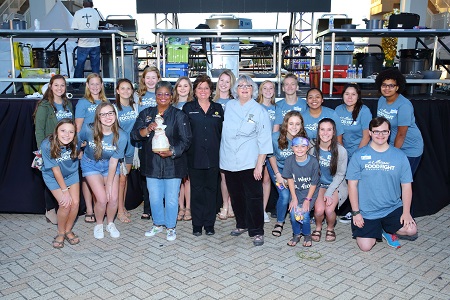 interested in a career or internship with mmacreative?